Happy New Year! I am back now from the holidays. I haven't posted in a while. I guess holiday life got in the way! I hope everyone had a fabulous holiday. One of my gifts this Christmas was this WONDERFUL new look I got from Barefoot Blogs. Dawn is so talented. I gave her next to no information about what I was looking for and she supplied me with the perfect design for me! She is such a pleasure to work with. You should check her out! Thanks Dawn, you rock!

Here are a few other items I received this Christmas: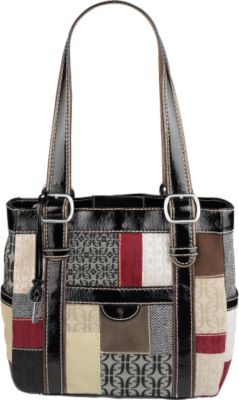 Fossil purse in black





Diamond Earrings





Ralph Lauren Blue body lotion


I hope you all got great gifts too! I hope you will keep checking in here this year. I intend to be a regular!